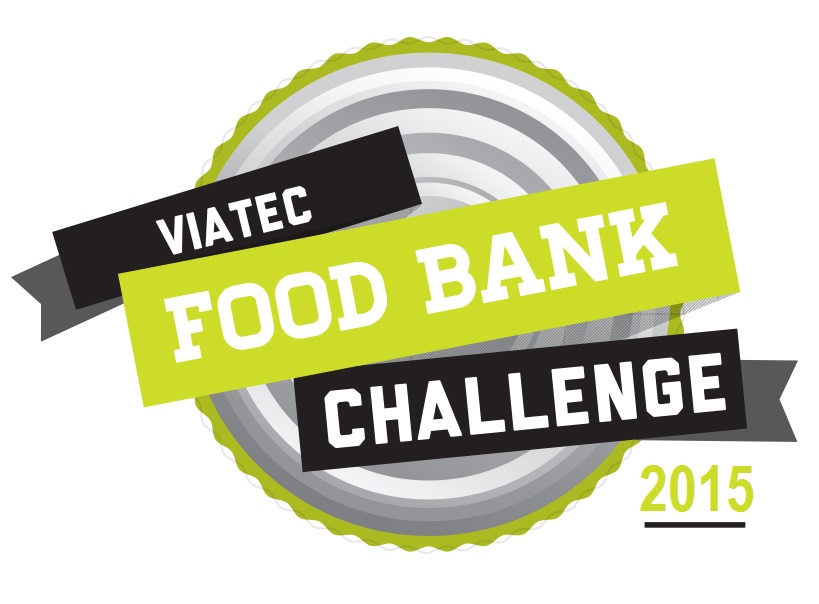 Mark your calendars, the VIATeC Food Bank Challenge will run from February 2nd to February 27th.
The Food Bank Challenge is now open to companies outside of the Tech sector too!
A large percentage of our community members are employed families struggling to make ends meet.  Many families need our help.
Have your company sign up now to participate in this week to week points competition that raises food and cash for your local Mustard Seed.  This year, ALL greater Victoria companies are welcome!  Since its inception in 2002, $1,633,354.22 worth of food and cash has been donated from Greater Victoria Technology companies.
Email Devan at dmccannel@viatec.ca to accept the challenge, complete details can be found here.
Last Year's Food Bank Challenge Numbers
The previous Food Bank Challenge was in Fall 2013. We decided to move the event from November to February because it's spring and summer when most people are in need – post-Christmas, food banks receive less donations.
Here are our numbers from the last Challenge:
Total Cash $81,297.22
Total lbs of food is 3440 lbs.  At $2.50/lb that is a $8600 value
Total value food and cash is $89,897.22
Grand total since 2002 is $1,633,354.22A
Email Devan at dmccannel@viatec.ca to Accept the Challenge!