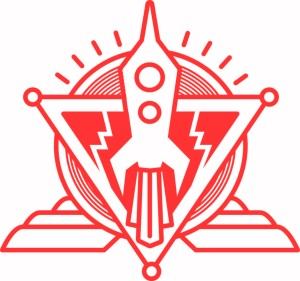 Our Tectorians of the Week are: VIATEC's newly appointed Board of Directors!
Last night's AGM drew out 52 attendees containing 42 voting member companies and 15 candidates fighting for the 7 seats available on VIATEC's board. The level of qualification of all 15 candidates was remarkable! The members didn't have it easy when voting.
Here are the results…
The 2016-2017 VIATEC Board of Directors are:
Jim Balcom, Redlen Technologies Inc (returning)
Robert Cooper, PlusROI Online Marketing Inc (returning)
Scott Dewis, RaceRocks 3D Inc
Colin How, How Creative
Ho Kim, Protection 1 (returning)
Bobbi Leach, RevenueWire Inc. (returning)
Mark Longo, Osler, Hoskin & Harcourt LLP
Owen Matthews, Wesley Clover
Alex Mendelev, TinyMob Games (returning)
Rasool Rayani, RDL
Christina Seargeant, Workday (returning)
Nicole Smith, Flytographer
Brianna Wettlaufer, Stocksy United
Brad Williams, Helm Operations (returning)
The following positions were also assigned and voted for by the board:
Colin How, Board Chair
Ho Kim, Past Chair
Rasool Rayani, Vice Chair
Brad Williams, Chair of the Finance Committee
Mark Longo, Chair of the Governance Committee
"We are blown away by the level of interest and calibre of the candidates for this year's board election," said Dan Gunn, CEO of VIATEC. "While I did not envy them in the tough choices they had to make, the members did a great job electing a board that closely reflects the broader membership and the VIATEC team is looking forward to working with them."
Congratulations!