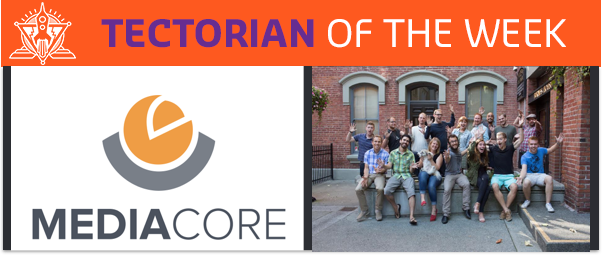 MediaCore has been acquired by Workday!
Big news for the MediaCore team – who have achieved great things and surpassed many challenges in the 5 years since the company was founded, and also fantastic news for Tectoria – as MediaCore plan to continue to grow their team right here in Victoria!
MediaCore
MediaCore offers a powerful video platform that enables educational institutions to easily capture, manage and share educational content and drive real learning results.  The company was started in 2011 by founders Stuart Bowness, Nate Wright, Anthony Theocharis and Damien C. Tanner, who all shared an idea of transforming the way people teach and learn with video.
MediaCore's journey has involved over 100 institutions and companies adopting their platform, being named "Employer of the Year" at the 2015 VIATEC Technology Awards and now joining forces with Workday.  Additional highlights include raising a large round of finances in 2014, volunteering many team members to help with the successful creation of Ladies Learning Code in Victoria, and dancing to dubstep at a Hong Kong night club.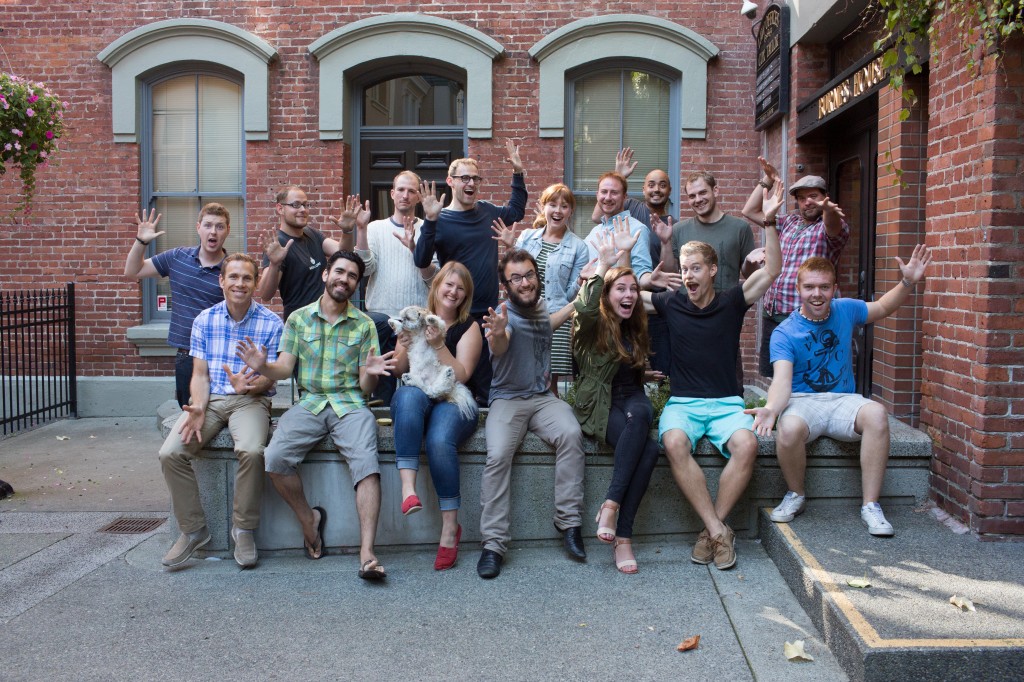 What's Next?
Joining Workday opens up a realm of new possibilities for MediaCore, and one of their first new ventures may involve using their video platform to enhance the world of workplace training.  The team has big plans for the future – plans which involve them continuing to grow their amazing team in Victoria!
To learn more about this fantastic local success story – hear from MediaCore team themselves.
You can also read a personal account from Founder/CEO Stuart Bowness HERE, or get more of a sneak peak at what MediaCore might be up to next: HERE & HERE.
Congratulations MediaCore, keep helping to drive Tectoria forward!