Our Tectorian of the Week is: Tourism Victoria!
The team at Tourism Victoria have been very busy with press outreach lately. Because of their efforts, Victoria was featured in The Toronto Star and Vogue Magazine articles… in the same week! This is huge press for "Cool Victoria".
On April 3rd The Toronto Star published an article titled "Cool Victoria is no longer for the 'newlywed and nearly dead.'" The author explored the city and interviewed local entrepreneur Bruce Livingstone of Stocksy United as he descriped the quality of life and that Tectoria is good for business. Shout outs were also given to popular establishments including Hotel Zed, Little Jumbo, Smoking Lily and the Fairmont Empress.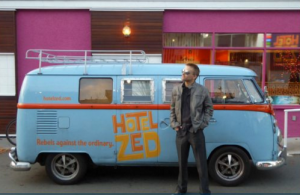 And today our sleepy eyes got bright with the realization that Vogue Magazine 1). Knows where Victoria is, and 2). Knows all about "Tectoria".
Titled "Why Victoria, British Columbia, Should Be Your Next Weekend Getaway," this article covers Victoria's great climate, real estate market, hospitality and tourism, and of course, the entrepreneurial spirit of our 900+ tech company city, Tectoria.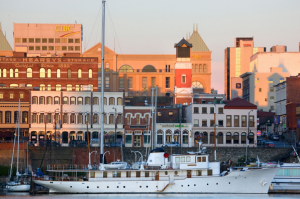 Sit back, have a read, be proud of where you live and thank Tourism Victoria for going the extra mile to attract new visitors to our home. If you don't like it when more visitors flock to your home, then we apologize for shedding a light on these tragic stories.
Go Tectoria!