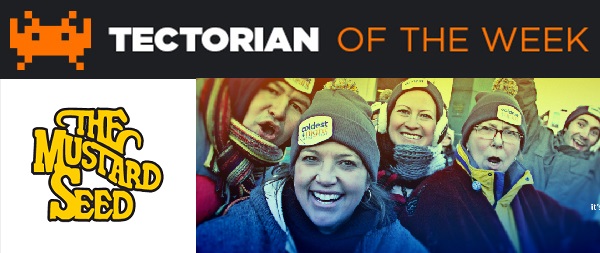 Our Tectorian of the Week is the Mustard Seed Food Bank.
The Mustard Seed is a well-known non-profit organization fighting hunger and restoring faith in Greater Victoria.
Besides running the largest Food Bank on Vancouver Island, the Bay Street organization provides nutritious hampers to neighbours in need throughout the week.
Their skilled staff offer advocacy, counseling, addictions recovery, and many other resources.
From food to friendship, the Mustard Seed aims to meet the physical, relational, and spiritual needs of the whole person.
They have an active weekday drop-in centre that offers all sorts of services such as chapel, hair cutting, nursing, a clothing bank, access to home starter kits, and more.
The Mustard Seed regularly serves weekend meals and offer a host of other weekend activities.
Above all, the Mustard Seed is a place of acceptance and unconditional love. It's a true fellowship aimed at cultivating a community of compassion where all are welcome.
Not only that, the Mustard Seed is the cornerstone of the Tectoria community, providing a home away from home to many people who need someplace to go.
2015 VIATeC Food Bank Challenge
It's really easy for you to help out the Mustard Seed right now.
The VIATeC Food Bank Challenge runs right now from February 2nd to February 27th (the Food Bank Challenge is now open to companies outside of the Tech sector too).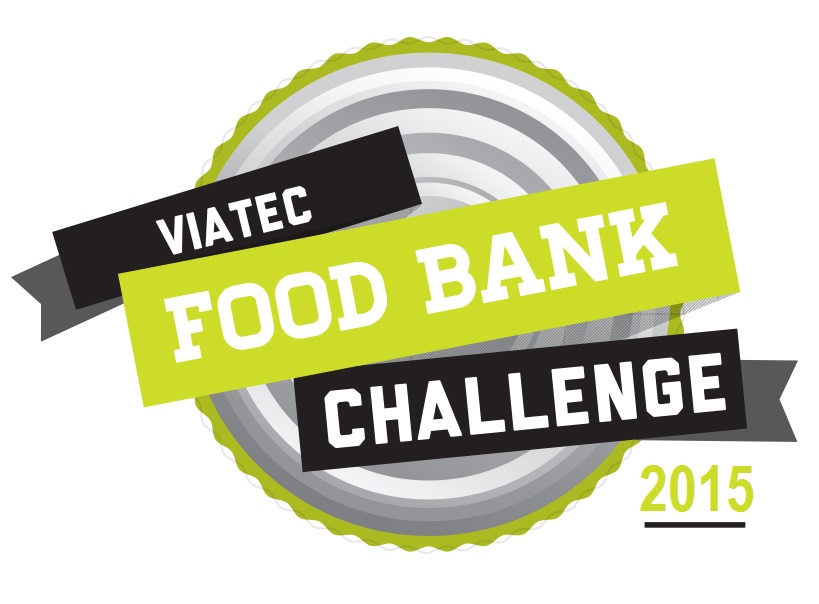 A large percentage of our community members are employed families struggling to make ends meet.  Many families need our help.
Have your company sign up now to participate in this week to week points competition that raises food and cash for your local Mustard Seed.  This year, ALL greater Victoria companies are welcome!  Since its inception in 2002, $1,633,354.22 worth of food and cash has been donated from Greater Victoria Technology companies.
Email Devan at dmccannel@viatec.ca to accept the challenge, complete details can be found here.