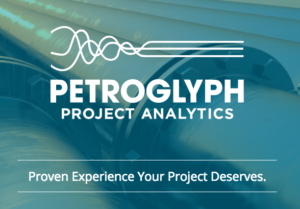 Our Tectorian of the Week is: Petroglyph Project Analytics!
Petroglyph Project Analytics (PPA), is the authorized distributor across the Americas of Trimble Civil Engineering solutions, including TILOS, a world class linear infrastructure scheduling software. TILOS is used by global leaders in linear infrastructure construction projects such as roads, rail, tunnels, power distribution and pipelines.
Late last week PPA announced that they have:
Finalized partnerships with 3 leading Latin American firms
Hired a new team member in Mexico, and
Moved their head office to Victoria's tech hub in Fort Tectoria
That's a whole lot of great news! Congratulations to Petroglyph!
To read the full press release, click here.