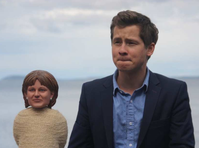 Our Tectorian of the Week is: Nobilified / Politikats! 
Local entrepreneur, Chris Jensen, runs Nobilified which is an online business that allows you to: send in a photo of yourself, your spouse, an employee or your dog, and have the face painted onto a period piece of art. It could be Napoleon, Catherine the Great, Joan of Arc or the Prince of Wales! VIATEC CEO, Dan Gunn, even has one of him portrayed as "The Dude".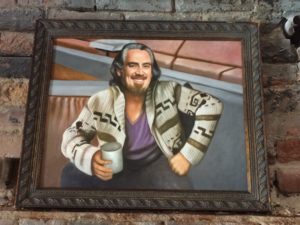 Well, this week Chris made the news with his new business, Politikats. Yup, he's built cat scratch posts with politician's heads on top of them. And cat lovers are eating them up.
He sells scratch posts of Barack Obama, Hillary Clinton, Israeli prime minister Benjamin Netanyahu, Russian president Vladimir Putin, Donald Trump and Bernie Sanders (which sold out).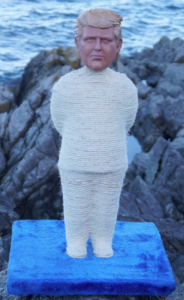 Christy Clark you ask? Well, there's only ONE of those and he's auctioning it on May 8, the day before the provincial election, to raise money to support an initiative to boost grassroots entrepreneurship among First Nations youth aged 13 to 19 on Vancouver Island.
The Christy Clark piece took 140 hours to create with a combo of hand making and 3D printing.
We're very excited for Chris Jensen's road ahead and we rooting for him in Tectoria!