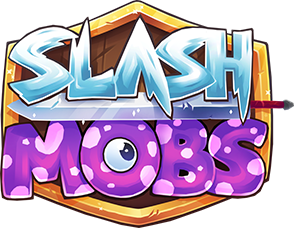 Our Tectorian of the Week is: DoubleJump!
DoubleJump is an independent gaming studio based in Victoria and on July 21st they announced the release of their brand new game, Slash Mobs, the studio's fourth mobile game release to date!
Slash Mobs is a fast paced tap centric game that takes your character on an adventure through hundreds of levels filled with monsters and bosses trying to hold you back along the way. Collect valuable coins to build a team of heroes that will assist you on your quest to beat the toughest monsters and bosses even when you're away from your device.
Maybe you can put the Pokemon Go down just for a little bit and try out a locally made game! Slash Mobs will be available in the Apple App Store and Google Play Store.
To read the full announcement, click here.