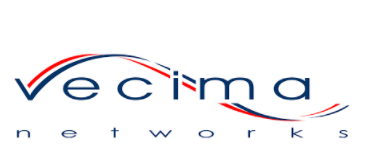 Our Tectorian of the Week is: Vecima Networks!
Vecima is a globally recognized leader in creating breakthrough technology solutions that empower network service providers to connect people and enterprises to information and entertainment worldwide. They also announced this week they've entered into a definitive agreement to sell the remaining assets of its "YourLink" business based in Saskatchewan, to Xplornet Communications Inc.!
This all-cash deal is expected to be about $28.75 million! Congratulations Vecima!
Click here to read the full news release.